2 October 2020
Nadiia Matus
Grand Prix of Mechanical Engineering module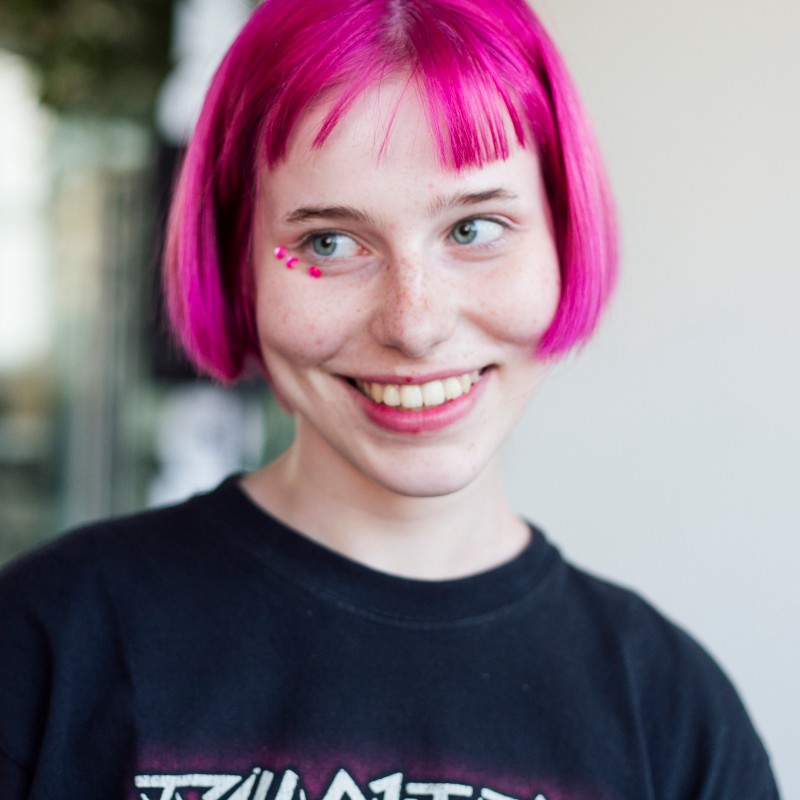 Hi!
My name is Nadiia, I'm from Zaporizhzhia, and above all... I could not manage this short text for several weeks, it already says something about me (and my anxiety when it comes to social interactions). But let's better talk about the positive aspects!
I first heard about STEM is FEM almost a year ago and I have participated in all the modules but one. Many things happened there, there were lots of emotions, tears because of bad performances and joy from interesting lectures. There were also a lot of acquaintances and lots of motivation. And now, I think it was the most important that happened to me on this project.
When I won the Mechanical Engineering module, I was happy, of course. But to be honest, I was even more scared and surprised because I absolutely didn't expect it. The thing is this is not exactly my field, I am more interested in biology, chemistry, and medicine, that is why the victory was even more unexpected. But once I calmed down, I realized that it is not always important to have actual knowledge of the field, unusual ideas and an outside perspective often contribute to the success even more.
I have always been interested in science and I'm dreaming to pursue a career in this field. I am very happy that there are projects that help girls in this area, which is unfortunately yet cannot be called completely equal. Participating in STEM is FEM helped me become more confident, meet new people and see how many opportunities there are in the world.
Thanks for that!