13 December 2021
Tatyana Shapoval
The winner of the module "IT: elearning"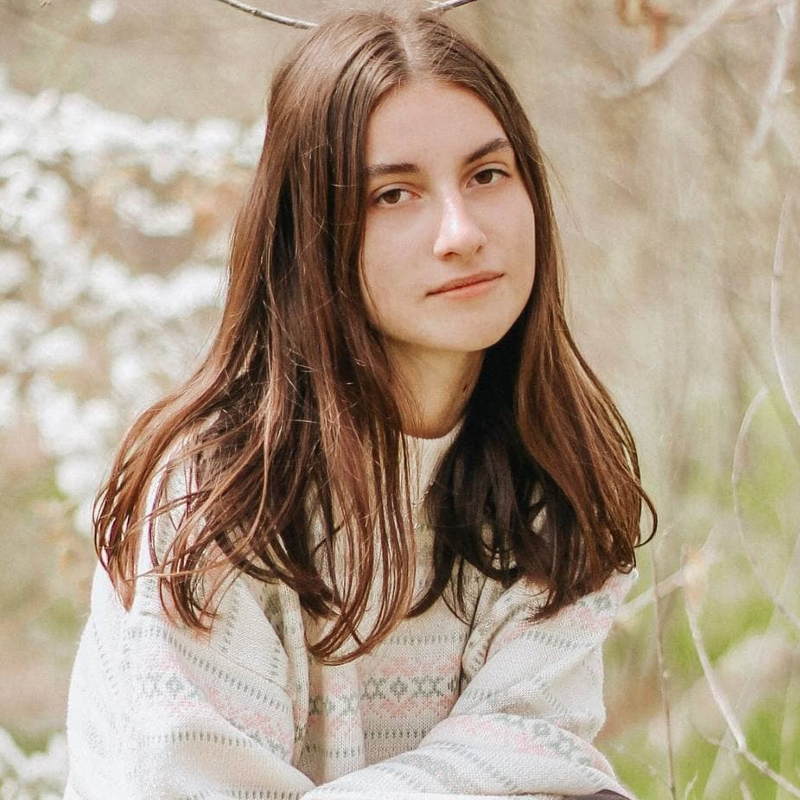 Tatiana Shapoval from Yuzhnoukrainsk.
My hobby is creating, sometimes it does not even matter what. I just like to generate interesting ideas and then turn them into something more and implement them. However, most of all, I like to interact with modern technologies and create some things with them. This is exactly what happened during the IT: elearning module, and I created my own application project for schoolchildren. Moreover, I was very inspired by the speeches of the speakers, they were all super cool, and some even shared useful practical skills, for me, it was very important. Thank you for such a wonderful opportunity to discover something new!