10 September 2021
Yuliya Dankova
Financial Director at Metinvest Holding. Motivational speaker of the module "Metallurgy"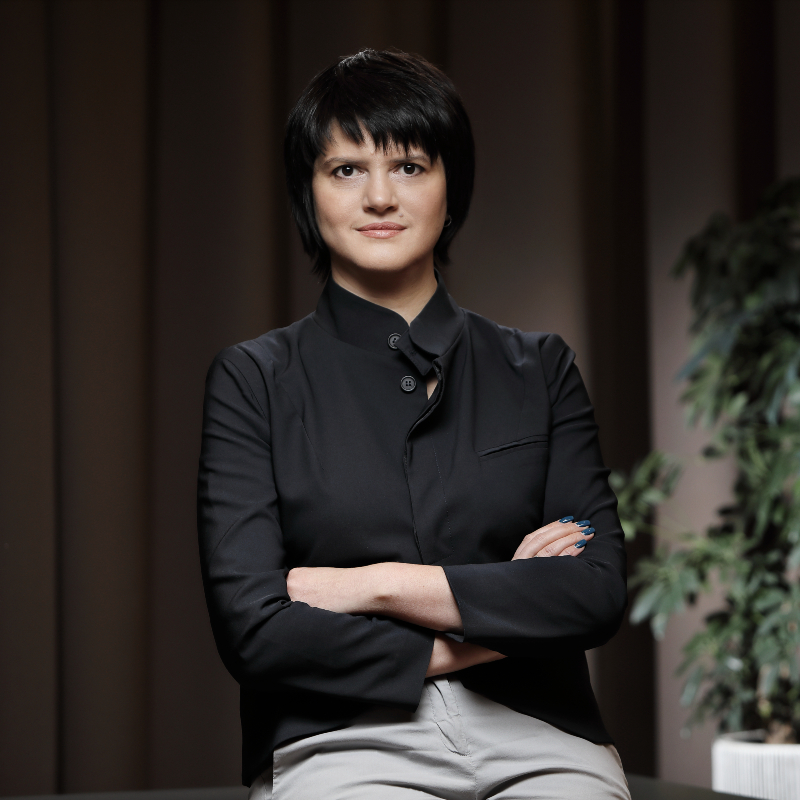 Yuliya Dankova was born and raised in Kryvii Rih, graduated with honors in the field of foreign trade management from the Kryvii Rih Technical University, and received an MBA degree in Business Administration Management at the International Institute of Management LINK.
Since July 2016, Julia holds the position of Financial Director at Metinvest Holding. In the mining and metallurgical field Yuliya Dankova has been working since 2000, starting as an economist of sales and external economic relations department at Public Joint Stock Company "Southern Mining Factory".
Yuliya Dankova is highly respected among professionals and experts and is recognized for her achievements. This year, she became one of the TOP-25 most successful women of Ukrainian business 2020, according to the Dsnews business magazine. And in October 2020, she was listed in the rating of 100 Most Influential Women of Ukraine according to Focus magazine.