3 September 2020
Natalia Shulyar
Ph.D., Deputy General Director for production quality at Sferos-Electron JV LLC, dual education project manager. Industry speaker at the Mechanical Engineering module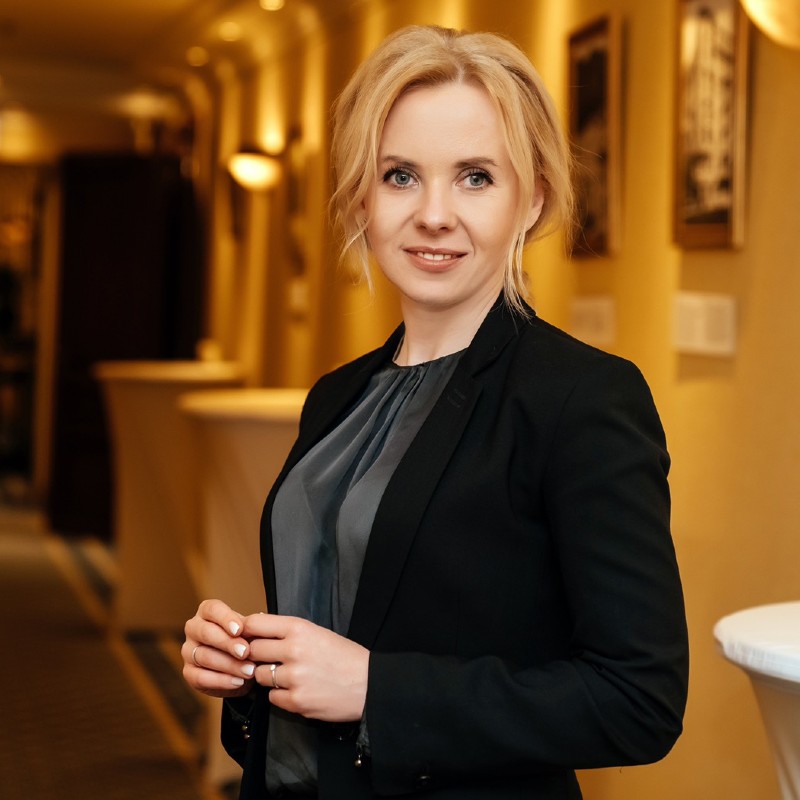 Natalia Starodub is a certified income auditor of quality management systems for compliance with ISO 9001:2015 and ISO 19011:2011, a technical expert TÜV SÜD, a certified participant in the Professional Development Program of the Federal Ministry for Economic Affairs and Energy in Germany, and an adept of kaizen approach to the business. At Lviv Polytechnic National University she twice completed a semester internship at the West Saxon Higher School in Zwickau, obtained a master's degree in manager-economist, and in 2014 she defended her PhD thesis.
Natalia is a leader of the Ukrainian-German program that implements dual education elements in mechanical engineering enterprises, a member of working groups that focus on creating and developing the cluster initiative "Ukrainian Automobile Cluster" and implementing Industry 4.0 principles. She is also Deputy Director of the Regional council of vocational education at Lviv Regional State Administration.
Married, has two sons.