24 June 2021
Kate Shcheglova-Goldfinch
TOP50 Global Fintech Thought Leaders, Senior PM on fintech market, digital technologies and regulatory platforms development at the NBU | EBRD. Industry speaker at the Finance module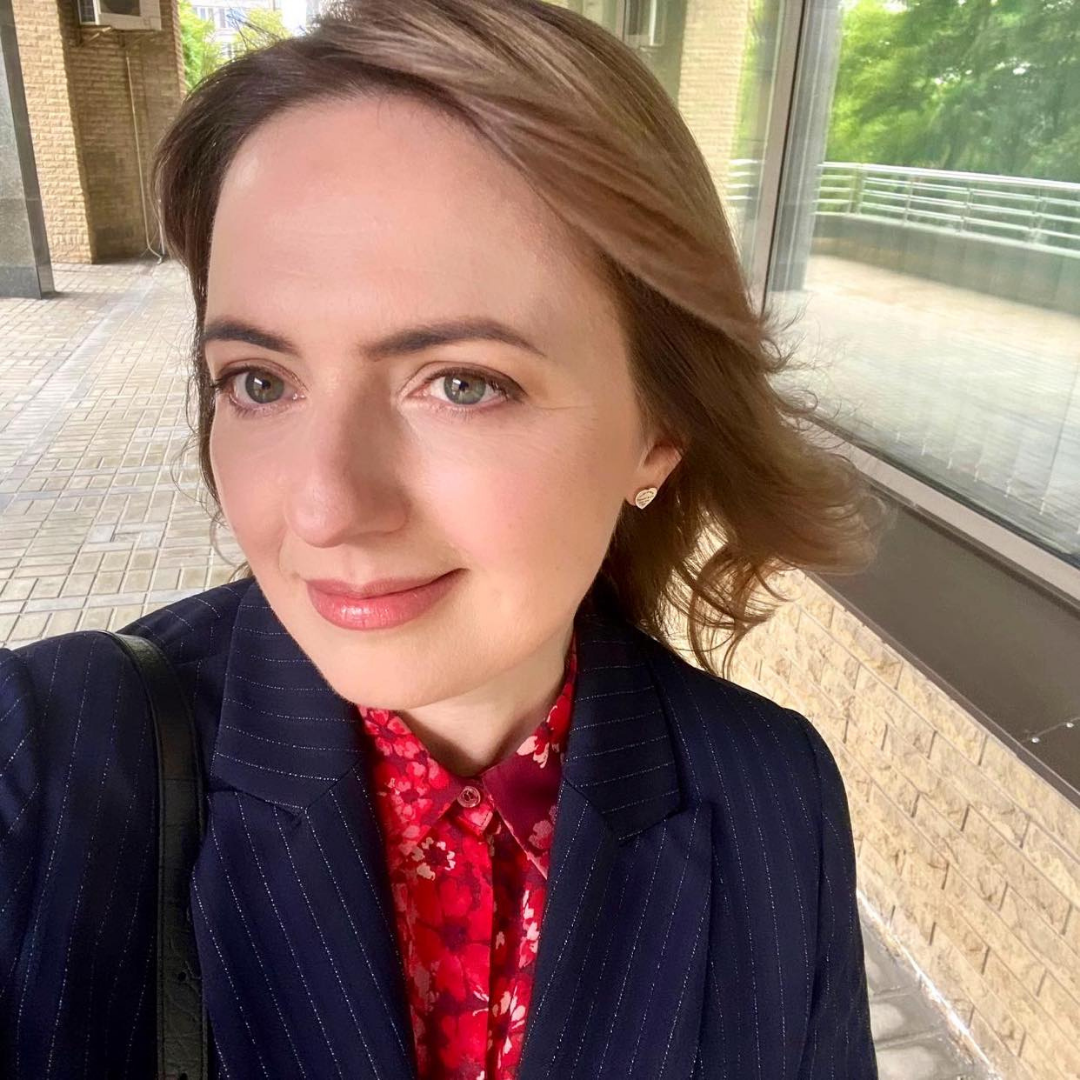 Kate is London Metropolitan University alumni-2016.
Kate is an ecosystem's architect and strategic development adviser for public sector institutions, with a background of financial journalist with almost 20 years experience, passionate about fintech and decentralised finance.
In 2017 she joined the team of London based publication The Fintech Times (thefintechtimes.com) as an Associated editor and was a regular participant, moderator and speaker at global fintech events.
She was listed among TOP50 Global Fintech Thought Leaders-2019, TOP100 Women Thought Business Leaders to follow in 2020-2021, TOP-10 Ukrainian fintech experts and TOP50 Influential women in fintech-2020.
In October 2019 she joined the NBU | EBRD team as a senior PM on fintech development, and designed the first Ukrainian fintech strategy-2025 and the regulatory sandbox concept. At the moment she is working on the regulatory sandbox launch (scheduled on 2H22) as a Senior PM on fintech market, digital technologies and regulatory platforms development at the NBU | EBRD.