27 November 2019
The Winner of the IT Module Will Attend Webit Festival Europe!
The STEM is FEM project is happy to announce the prize for the IT Module! This is participation in the Webit Festival Europe in Valencia.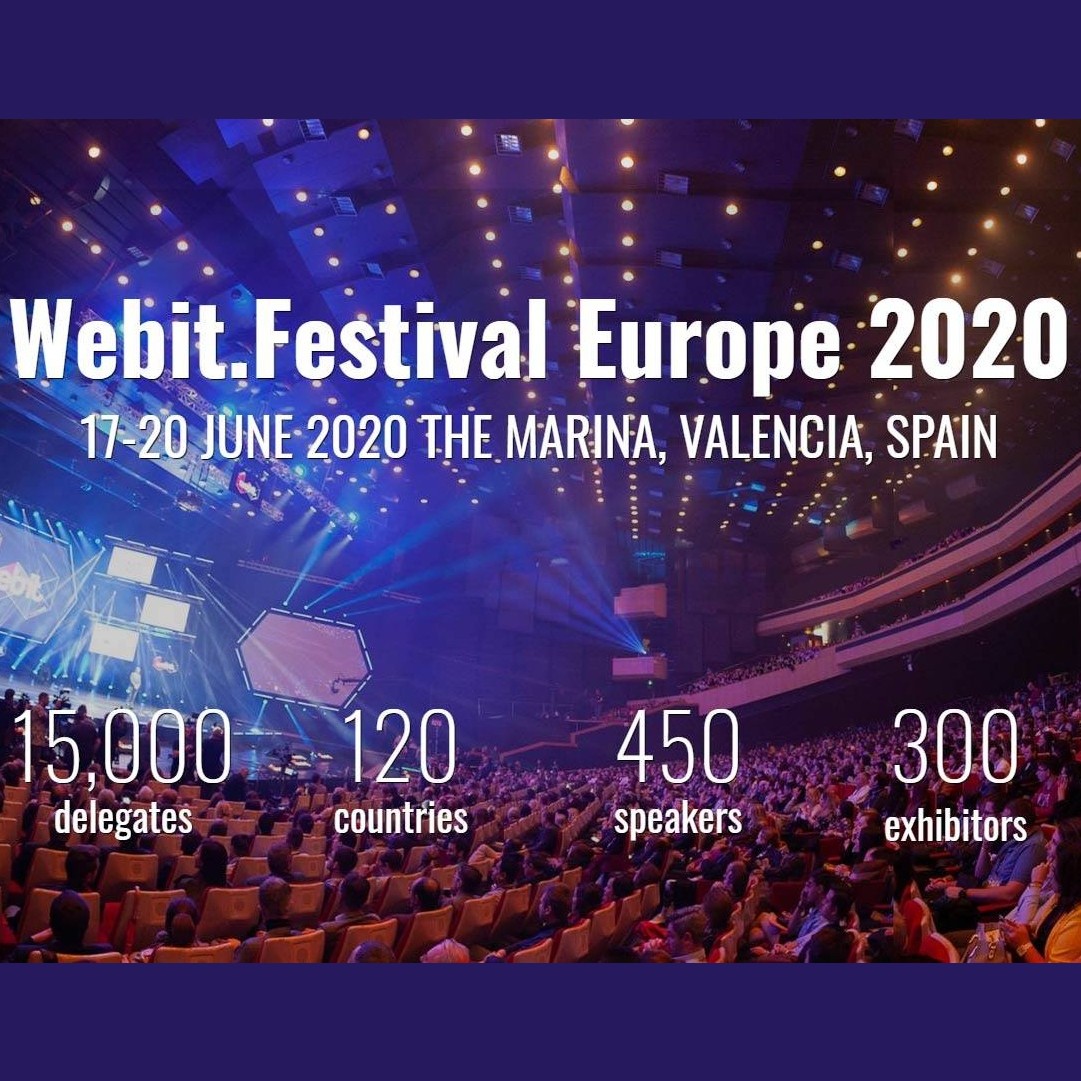 The second module of the charity educational project STEM is FEM is scheduled for December 14-15. This time, it is dedicated to the IT topic. The 30 girls who take the test best will be invited for an educational module to Kyiv. The contest is available for the students of high school who have not entered the higher educational institutions from all over Ukraine. During the module, the participants will attend the leading Ukrainian IT-companies, get acquainted with the women from the sector, sit at the educational lectures and listen to the motivational speakers. Afterward, the final contest of the module will take place. The participants will compete for the main prize, namely for their participation in the Webit Festival Europe, Spain.
Webit Festival Europe has been one of the most important European evens in the sphere of technology business for already 12 years. Last year, the festival hosted 15 thousand participants from 120 countries and more than 450 internationally known speakers. Among the speakers of the project were the representatives of the largest technology companies in the world – CISCO, Huawei, Ubuntu, Skyscanner, Amazon, Mastercard, DELL, BMW, BLABLA car, Airbus, etc. This year, the main topic of the festival is the first look into the future. For the year of 2019 is the last year of the decade, the participants of the festival will predict how the world will change thanks to new technologies already tomorrow. And the Ukrainian schoolgirl who will best cope with the STEM is FEM tasks will join the negotiation table!
Two more girls taking the second prize during the educational module will also get interesting prizes. They will receive an annual subscription to the online lectures from Projector Online. More than 150 lectures on graphic design, web design, and interfaces, management, and marketing, development, and game production will be available for them throughout the whole year.
Biotechnology Module winner Nataliia Snihur has recently returned from Women in Tech Perspectywy, Warsaw. The competition for participating in the module is available until November 30.