5 October 2020
Svetlana Sheremetyeva-Turchyn
Deputy Director General of RBC Ukraine news agency. Motivational speaker at the Architecture and Construction module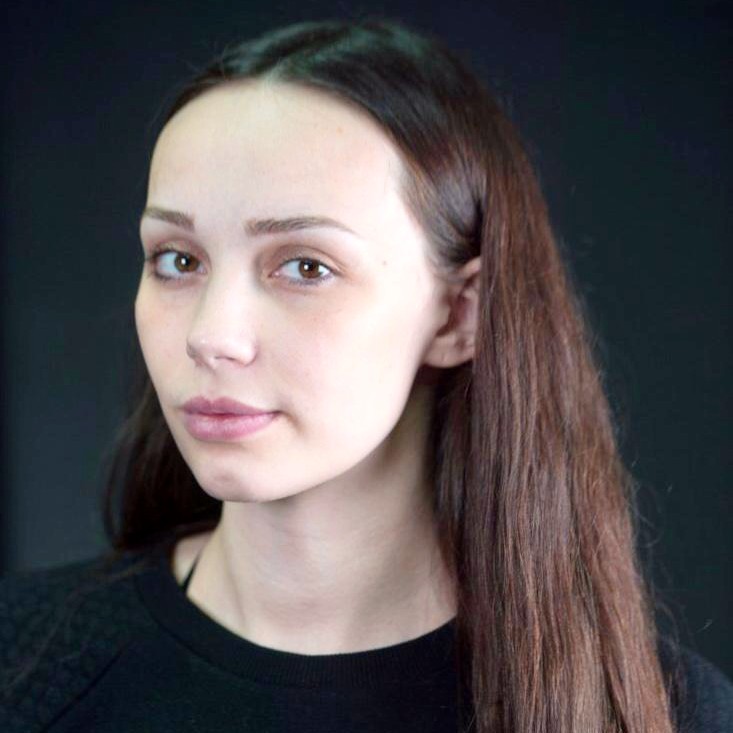 Svetlana Sheremetyeva-Turchyn is Deputy Director General of RBC Ukraine news agency.
She graduates with a bachelor's degree in PR and advertising from Kyiv National University of Culture and Arts in 2014.
Svetlana started her career as a journalist in the Ukrainian Association of Press Publishers. Later, she continued improving her skills at UMH group and Kommersant. She worked at Apostrophe.ua and built her career from advertising manager to editor-in-chief and director. Sveltana became a co-owner of Apostrophe TV that was launched earlier this year, and she considers it to be one of her biggest achievements.
Since January 2020, she has been the Deputy General Director of RBC-Ukraine, one of the largest Ukrainian information portals that highlight the most important events in Ukraine and abroad.