10 September 2021
Olga Berezhna
Ph.D. of Technical Sciences, Associate Professor of Zaporizhia National University. Educational speaker of the module "Metallurgy"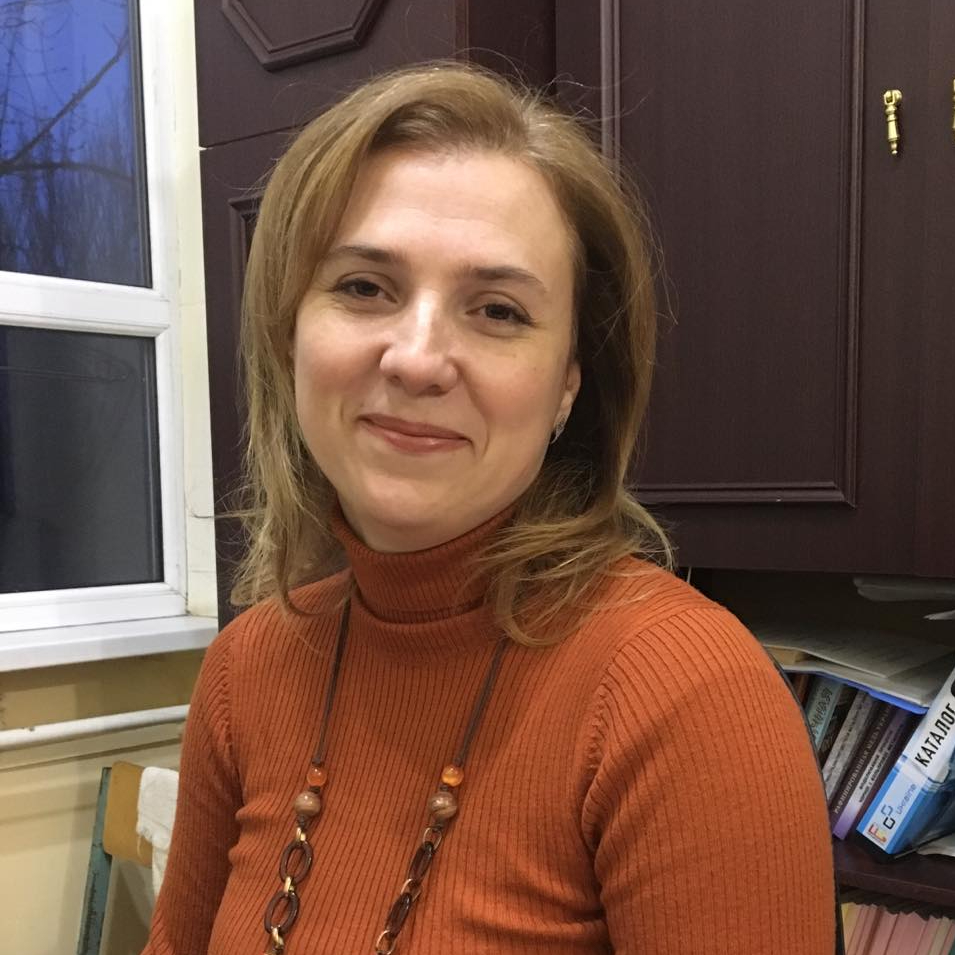 In 2002 Olga graduated with honors from the Zaporizhzhia State Engineering Academy and gained the qualification of a metallurgical engineer. Since 2005 she has worked as an assistant at the university department of non-ferrous metals metallurgy and starting from 2011 she works as an associate professor of the department of metallurgy.
In 2012, Olga successfully defended her Ph.D. thesis in a specialized academic council of the Lutsk National Technical University on the topic "Selective carbide formation in the siliconized carbon composite materials of metallurgical purposes". In 2014, she was granted the title of Associate Professor.
In 2019, she took part in and underwent an internship in the international project named "European Integration in Education, Science, and Culture".
Field of research: properties modeling, experimental determination of properties and development of scientific fundamentals of technology and production of carbon-fiber-reinforced polymers, carbonized, condensed pyro and siliconized composite materials based on carbon, oxygen and non-oxide ceramics, high-temperature, tribomechanical and chem-resistant composites, cast iron production, silicon carbide production.
Olga's publications account for more than 230 scientific works including three monographs and two patents.
She is a responsible scientist caring out her scientific works in a specialized scientific and production laboratory of material studies of high-temperature composite materials at Zaporizhzhia National University.