21 November 2019
Inna Meteleva
Deputy Minister of Economic Development, Trade, and Agriculture of Ukraine. Motivational speaker at the Biotechnology module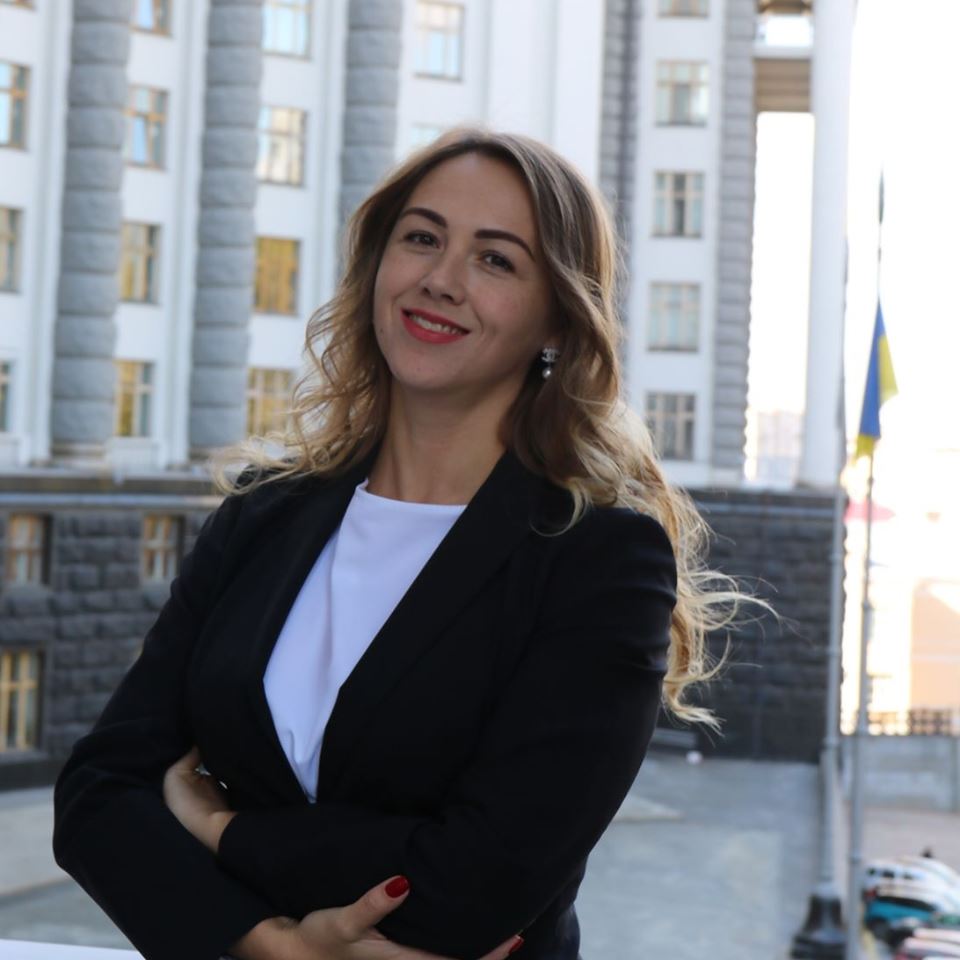 Inna Meteleva graduated from Khmelnytsky National University. She worked at the Treasury Department, Ministry of Finance of Ukraine, and on projects of the U.S. Agency for International Development in Ukraine.
Inna worked as a Deputy Head of an agribusiness and headed a Kyiv office of the British Investment Group. She was also enlisted to the Top 15 women of Ukrainian agribusiness according to the industry portal Latifundist.
In 2019, Inna was appointed Deputy Minister of Economic Development, Trade, and Agriculture of Ukraine.