5 October 2020
Fiialka Nataliia
Chargé d'Affaires of Ukraine in Montenegro. Motivational speaker at the Architecture and Construction module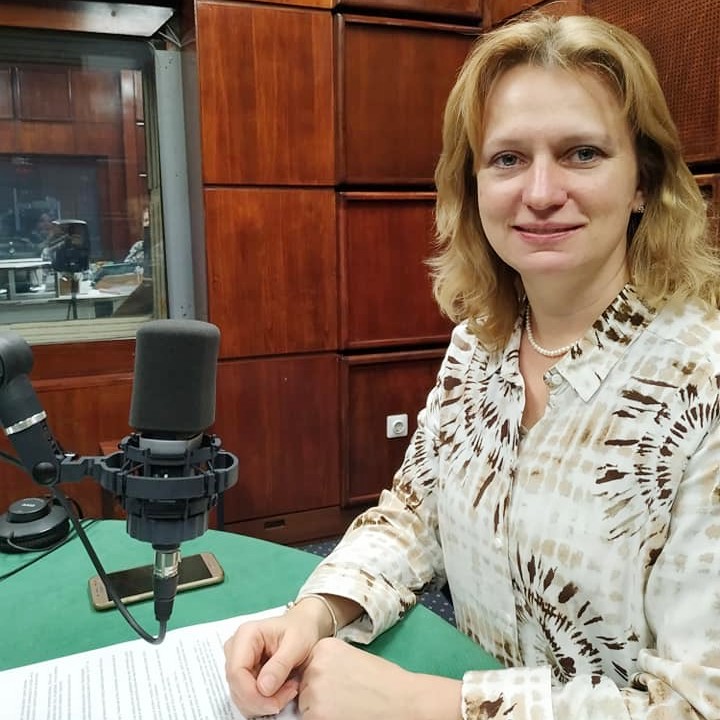 Nataliia Fiialka graduated from Ivan Franko National University of Lviv with a degree in law, translation and international relations.
She has worked in various departments of the Ministry of Foreign Affairs of Ukraine and the Embassies of Ukraine in the Republic of Croatia and Slovenia.
Currently, she heads the Ukrainian embassy in Montenegro.
Nataliia is fluent in English, Croatian, Montenegrin.
Married, has three children.