19 August 2020
Emine Dzhaparova
First Deputy Minister for Foreign Affairs of Ukraine. Motivational speaker at the Mechanical Engineering module.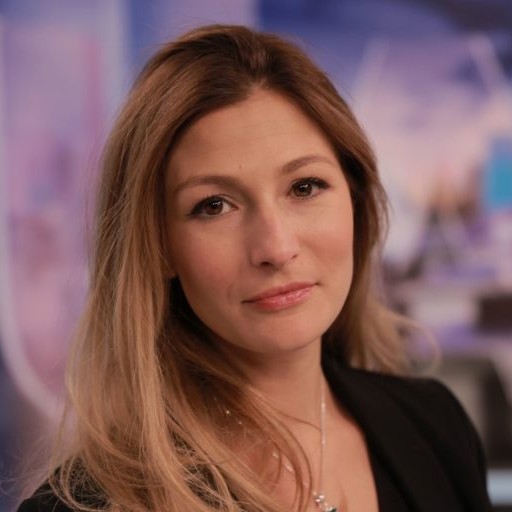 Emine Dzhaparova is the First Deputy Minister for Foreign Affairs of Ukraine.
She graduated with honors from Taras Shevchenko National University of Kyiv with a degree in International Relations.
Emine worked in the media as Deputy Editor-in-Chief at ZAMAN, host and author of a number of programs on the Crimean TV channel ATR, Deputy Editor-in-Chief of Radio Svoboda project "Crimea.Realities," journalist (freelancer) at Radio Svoboda, author of the idea and producer at programs on the history of the Crimean Tatars "Tugra" and on the Crimean Tatar language "Elifbe".
She also built a career in the public sector. Emine worked as Attaché at the Department of Social and Humanitarian Affairs of the MFA Department of Cultural and Humanitarian Cooperation, Adviser to the Minister of Information Policy on Crimea, First Deputy Minister of Information Policy of Ukraine.
Emine speaks English, Crimean Tatar, Turkish and Spanish.