26 October 2020
Anna Iskierdo
Creative Director of the Architectural Bureau AIMM. Industry speaker at the Architecture and Construction module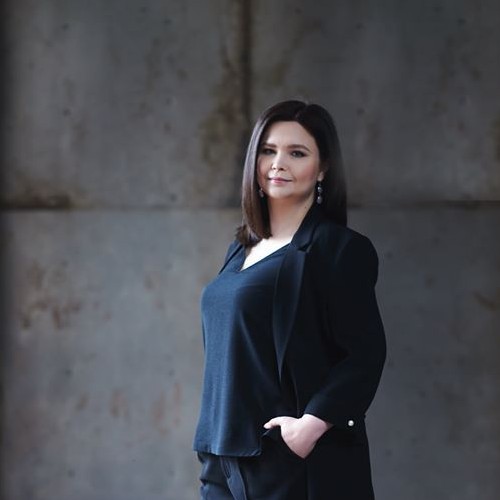 Anna Iskierdo is the creative director of the Architectural Bureau AIMM. The project group AIMM GROUP designs architecture projects in the cities of Ukraine, Kazakhstan, and the United Arab Emirates. Among their projects, there are kindergartens, residential complexes, cottage towns, hotels, office complexes, shopping malls, as well as building reconstructions.
Anna graduated from Kyiv National University of Construction and Architecture.
She is a laureate of awards:
Architect of the Year 2017 / KBU
The best social project 2018 / KBU
The best design company 2019 / KBU
2nd place at Interior HoReCa / InterYear2019
2nd place in the blitz contest Business Center UNIT-city
Interior of the Year FunderMax 2019.