Olha Perevozchikova: The Founder of Foundations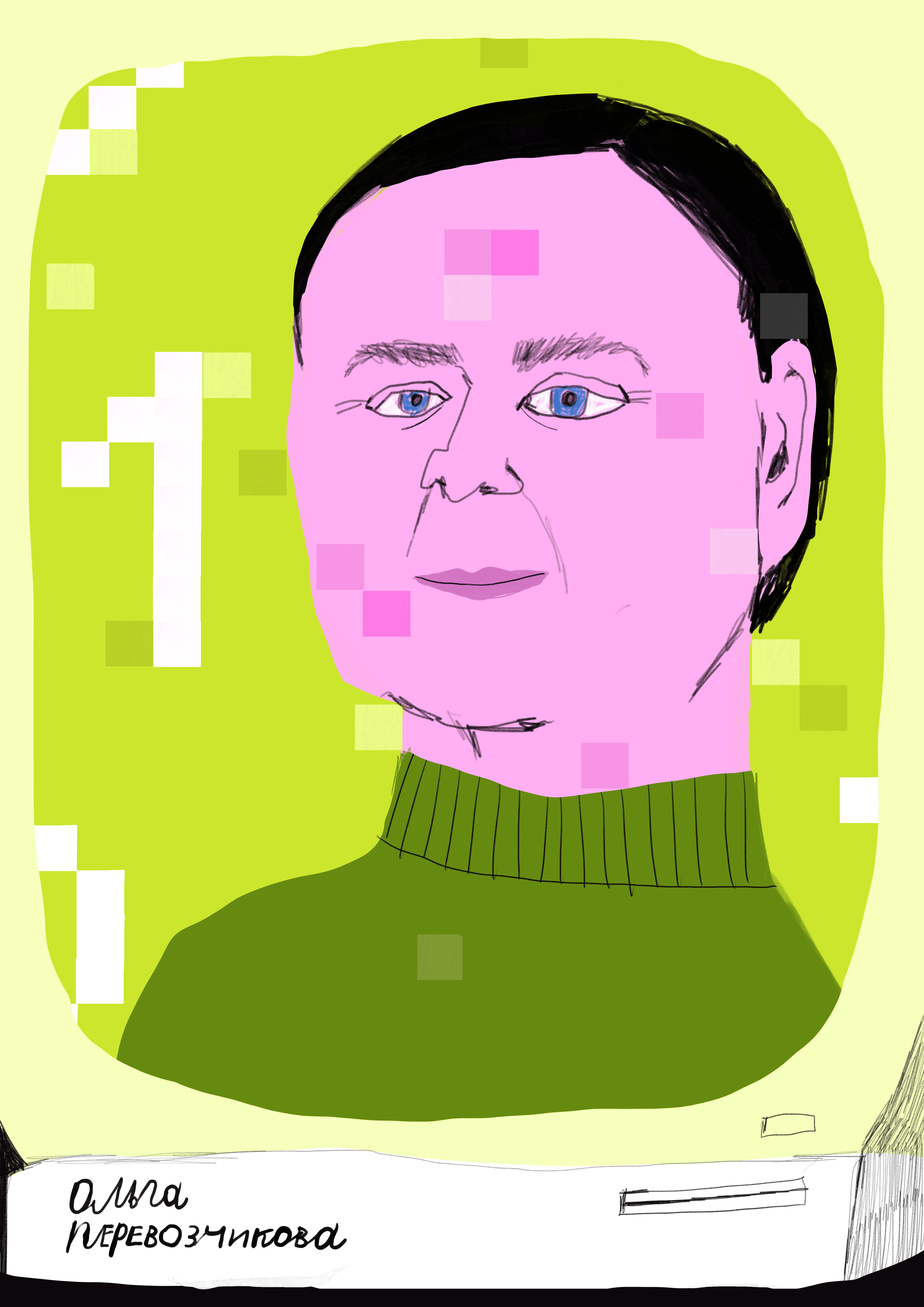 The author of the essay: Anna Kuzneva
Last night you watched one of the "Star Wars" movies, and this morning, you've talked to a friend by phone and haven't even thought about what is there in common between these things? It's all banal: they could not exist without Olha Perevozchikova. Yes, yes, it is all thanks to her.
Now, I can only imagine your surprised faces. In fact, Olha is an ordinary person. However, a little bit more than just ordinary—she is a fabulous and incredibly talented Ukrainian scientist who has achieved high results in mathematics, cybernetics, and physics.
Without her contribution to the field of IT technologies more than 50 years ago, today we may have been unaware of such familiar notions as a telephone connection in its modern understanding or, for example, an electronic signature. However, this is far from being the pinnacle of her scientific achievements. The asynchronous, undetermined discrete converter she created has become the basis for the Specialized Application Programme Packages Online Management System (SAPPOMS), which, in turn, has been used as a basis for dozens of professional programs without which it is difficult to imagine our world today.
Olha's ideas were crucial for the development of our society. She has taken a big step in programming of her time by developing hands-on knowledge presentation techniques to implement professional systems. The newly created programs expanded the range of activities of a large number of different technical fields of work. Among bright examples, there are intelligent information technologies for designing coal mine methane utilization schemes in Donbas, programs for geophysical interpretation of oil and gas exploration research data, modeling strategic stability in Europe, automatic forecasting of econometric data, and diagnosis of development of intelligence in children with mental retardation, born in Chernobyl. By the way, the decision-making system during the battle by the onboard computer of the automatic anti-aircraft missile battery has become a reality thanks to Olha Perevozchikova's fruitful work. So from now on, when you watch "Star Wars", you will know who broke a sweat to develop the smart devices that subsequently appeared on the screens.
When I first learned of Olha and her achievements, I couldn't believe that this woman had received higher education in my hometown of Uzhhorod. She received the Award of NAS of V.M. Glushkov and became a two-time laureate of the State Prize of Ukraine (in 1991 and 2002) and Honoured Worker of Science and Technology of Ukraine (in 2009). These incredible achievements are impressive and inspiring. Three years ago, I chose to study in a class specialized in mathematics. Although I seldom doubted my choice, I often heard others' doubts about my hobbies. It isn't easy to work when you are not understood or acknowledged. Still, when you think of such bright personalities as Olha Perevozchikova, you have the desire to work and ignore the opinions of others. I'd like to meet this remarkable woman because one can learn a lot from her.
The illustrator: Anna Sarvira