14 September 2020
Mariia Topol
Winner of 3D Modelling and Printing module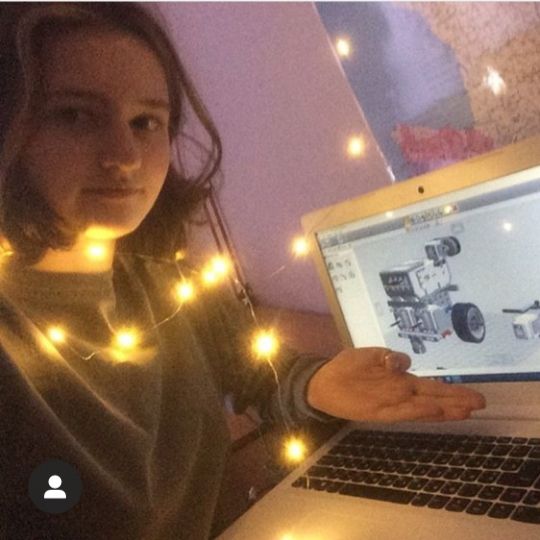 I am Topol Mariia, a student of the tenth, but now already eleventh grade of UFML [Ukrainian Physics and Mathematics Lyceum of Kiev University].
I am interested in studying the STEM direction since studying history dates or long novels by Ivan Franko is not my thing. In my free time, I do what most girls my age do: I read, I go to dances, I watch movies and I quietly panic about my future.
I got to STEM is FEM via Facebook, although I usually never open it, so it can be considered fate. I then thought something like - it is quarantine time, I have nothing to do, so why not to try? And it was really cool. There were not only industry lecturers who gave us information on the topic, but also motivational speakers who, don't kill me for the tautology, really motivated us with their success. The women [who work ]in the industry also motivate to move in particular STEM direction, because everything is not as difficult as it seems. Yes, there will be problems, but everything can be solved. And I thank STEM is FEM for this faith very much.