13 November 2019
Tatyana Pavlenko
Programmer. Regular lecturer at the STEM is FEM project.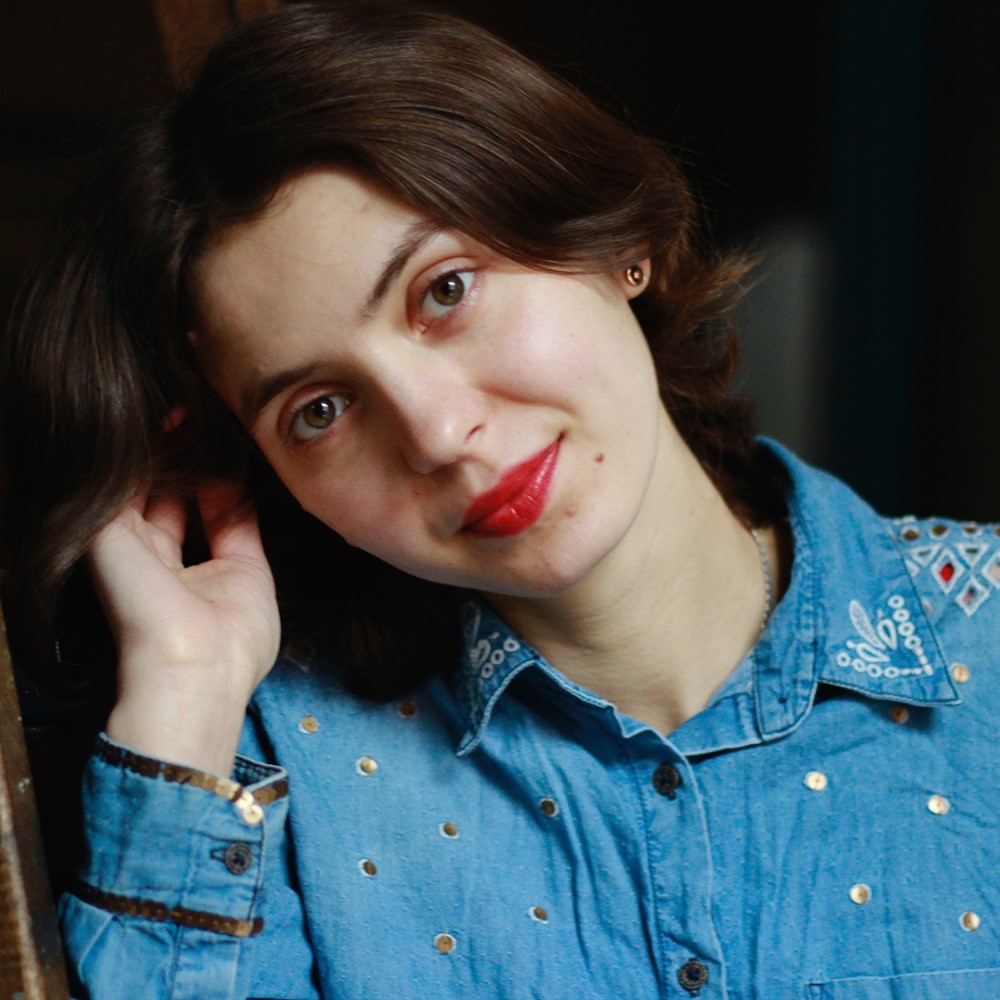 Tetyana worked as a journalist since she was seventeen and changed her career to a technology-related one.
As a journalist, she wrote mostly about economics and energy, her career grew up till the position of the editor ... and then Tetyana decided that it was enough of her.
At the age of 25, she chose a new profession - programming. She started working with such programming languages ​​as Ruby, Go, Java and Kotlin. Now, Tetyana creates websites, storage and processing systems, and tests automation.
Tetyana considers herself a feminist and writes articles on women in the IT field. She reads lectures on women's rights. Tetyana knows exactly what it is like to have a profession where, according to surveys, only 7% of staff are women, but she nevertheless believes that IT is not only extremely interesting but also gives an opportunity to have a great career, work with people from all over the world and quickly achieve economic independence. Tetyana wants these opportunities to be available to as many women as possible.