6 February 2020
Laura Bill
UNICEF Deputy Representative in Ukraine. Motivational speaker at the Energy and Ecology module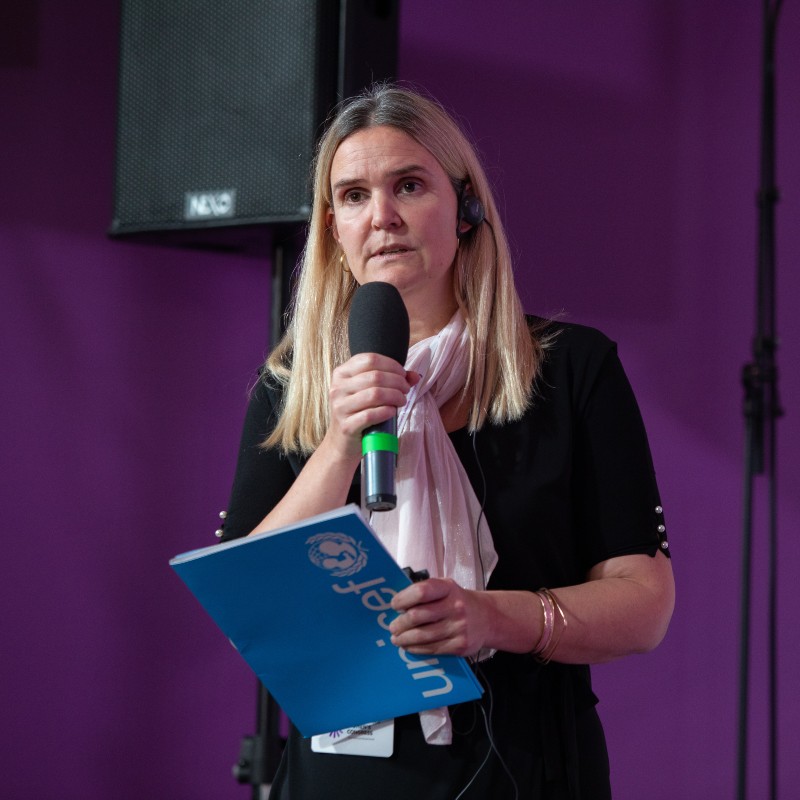 Laura Bill has been working as UNICEF Deputy Representative in Ukraine since 2017. Earlier, she worked for UNICEF in Sri Lanka, Thailand, Nepal and lastly Mauritania.
Ms. Bill has more than 15 years of experience working across Latin America, Africa, and Asia. Prior to UNICEF, she worked for a variety of development and emergency organizations, including ICRC, GIZ, and WFP. 
Laura is a Swiss national. She holds a Bachelor's Degree in Sinology and a Master in Human Rights and Humanitarian Aid.  Ms. Bill speaks 6 languages: English, French, Spanish, German, Mandarin, and Tamil.