5 March 2020
UNICEF and STEM is FEM Co-Hosting the International Women's Day
UNICEF Ukraine and the STEM is FEM charitable educational project introduced contemporary Ukrainian scientists to girls.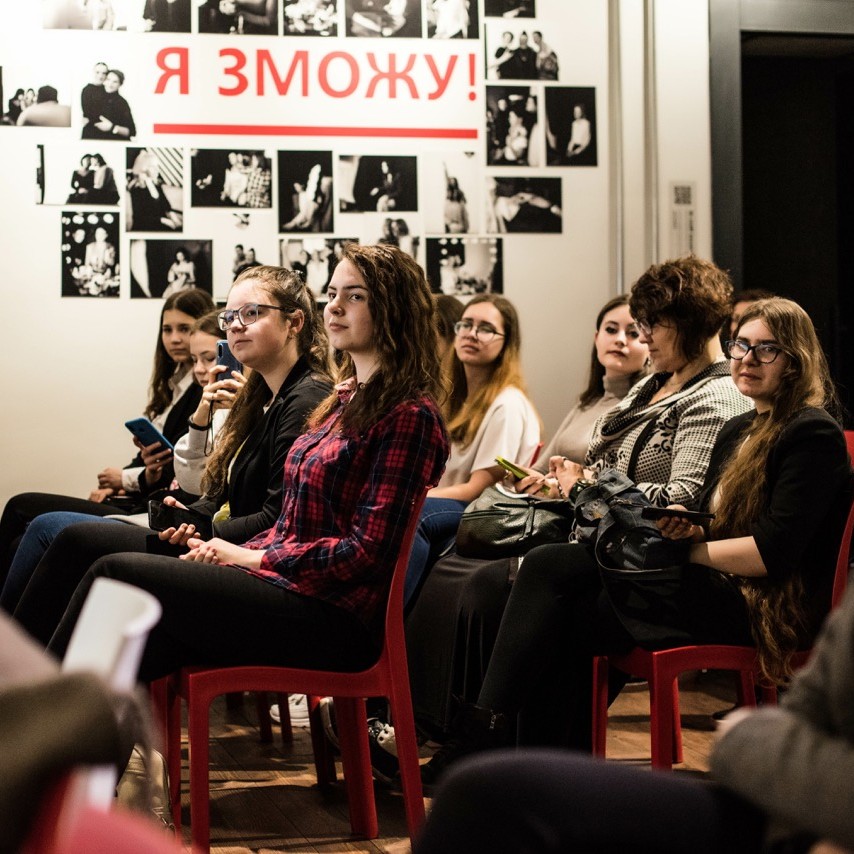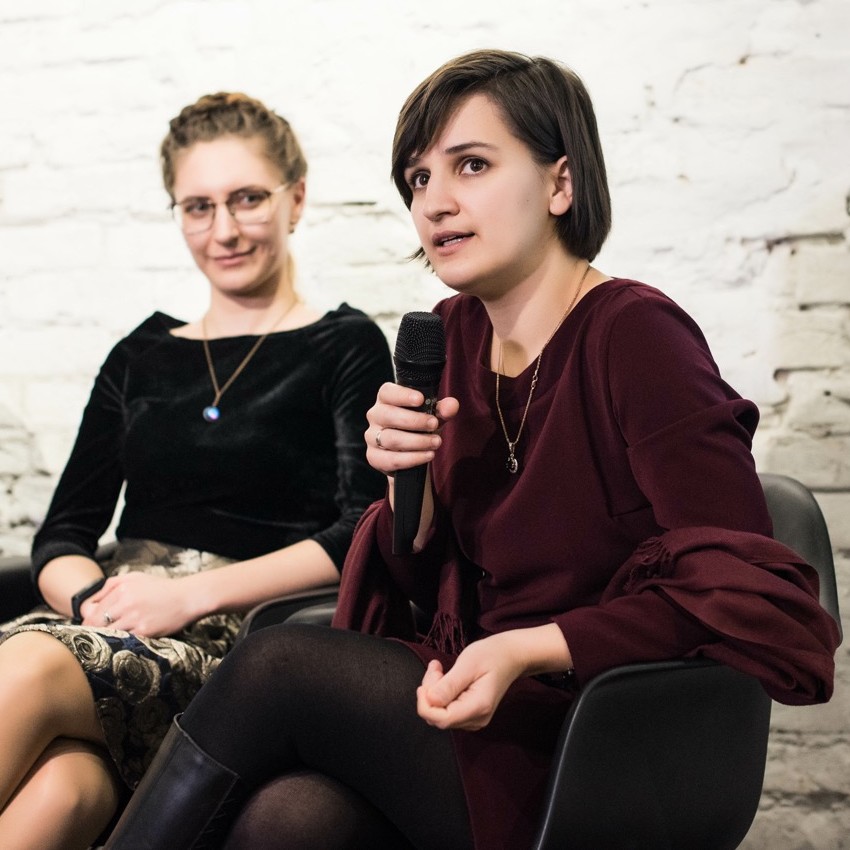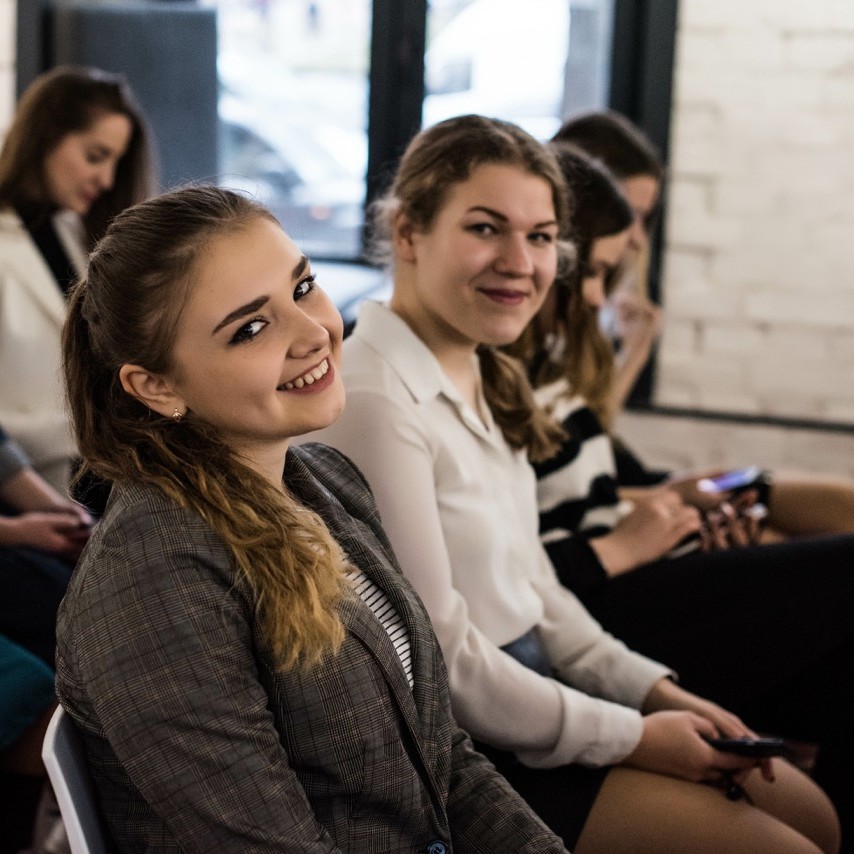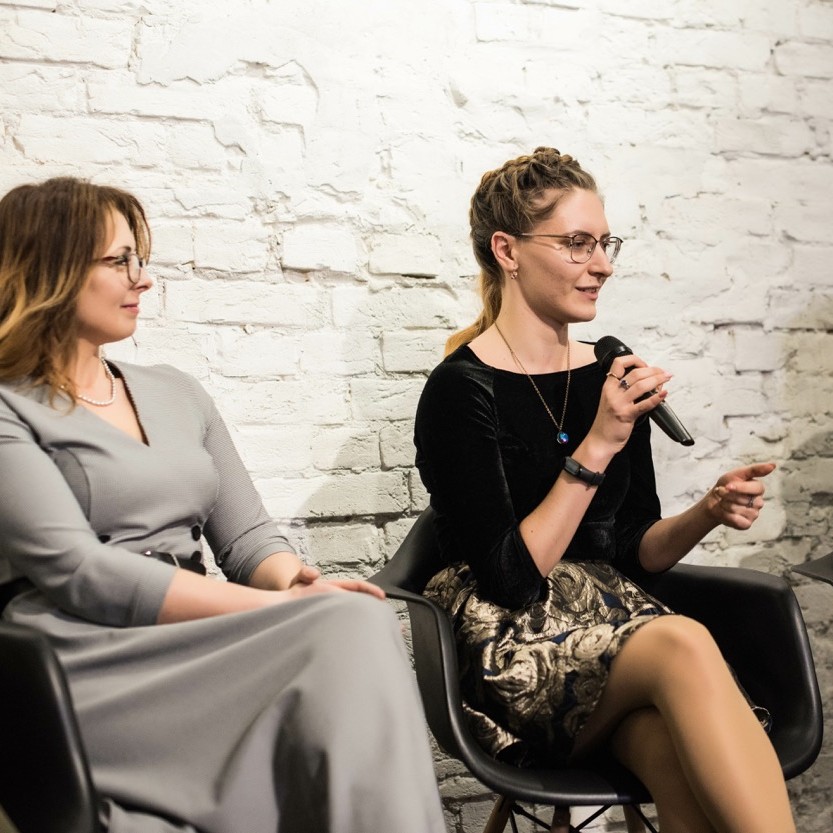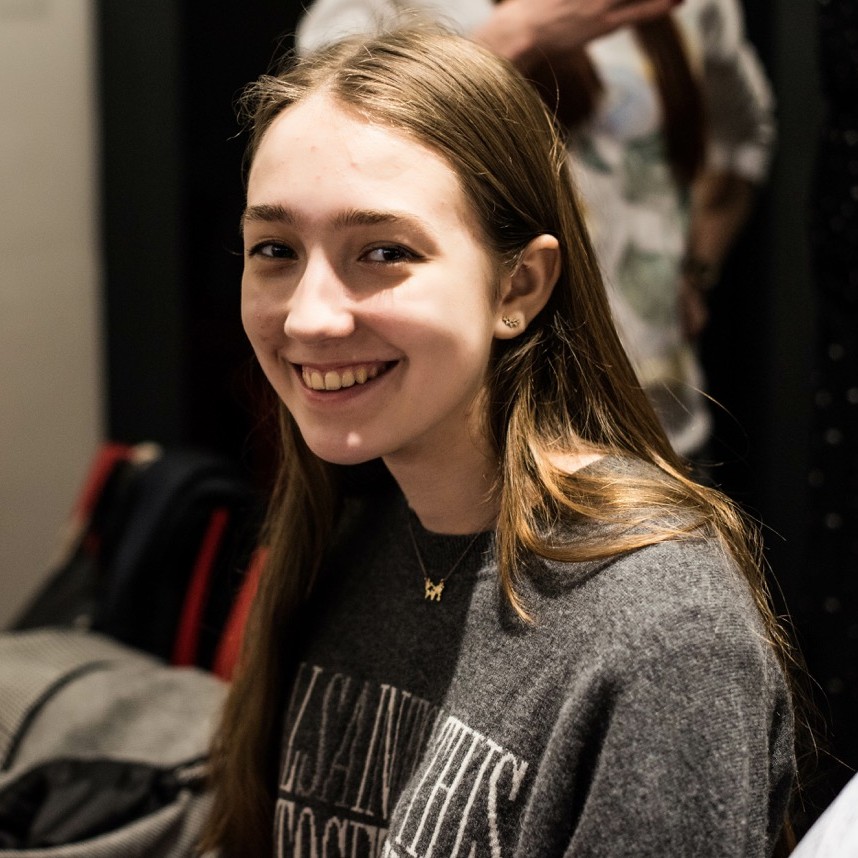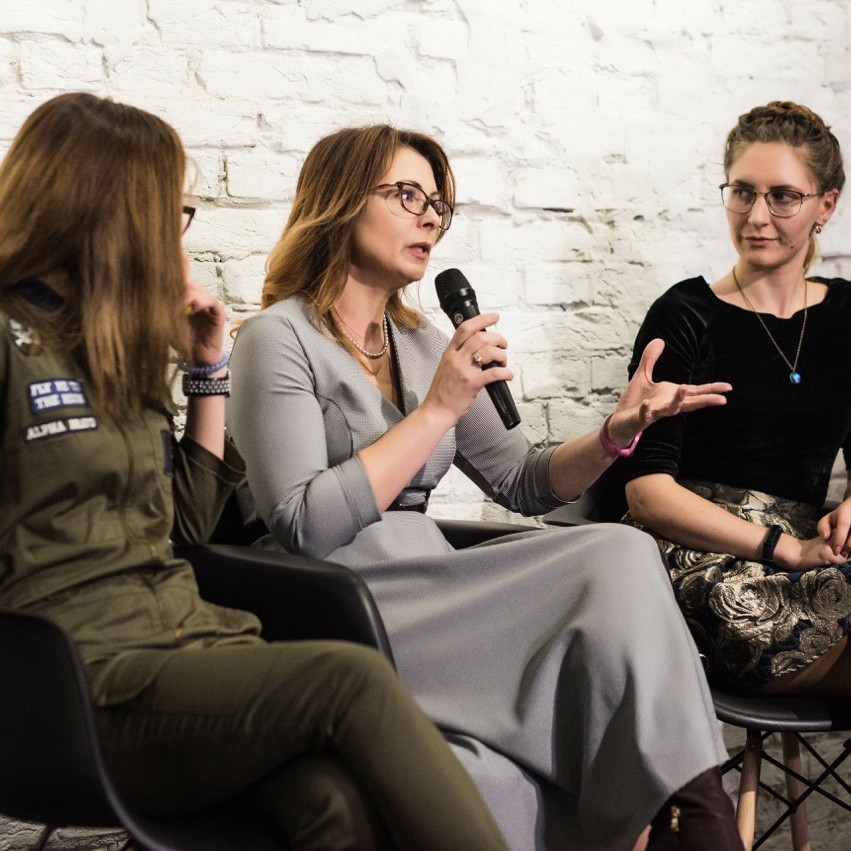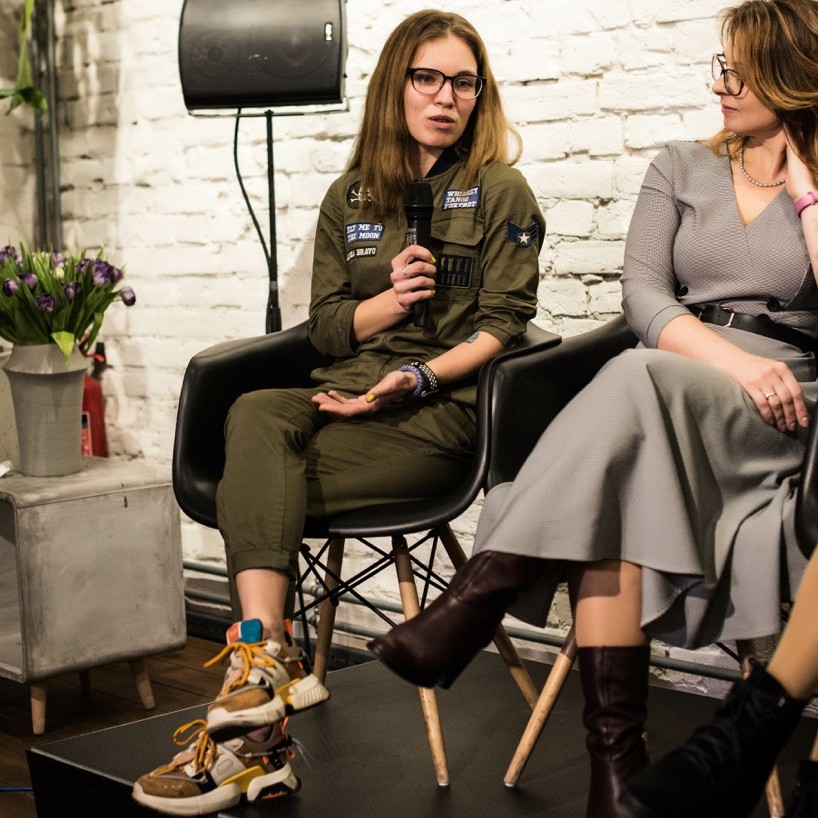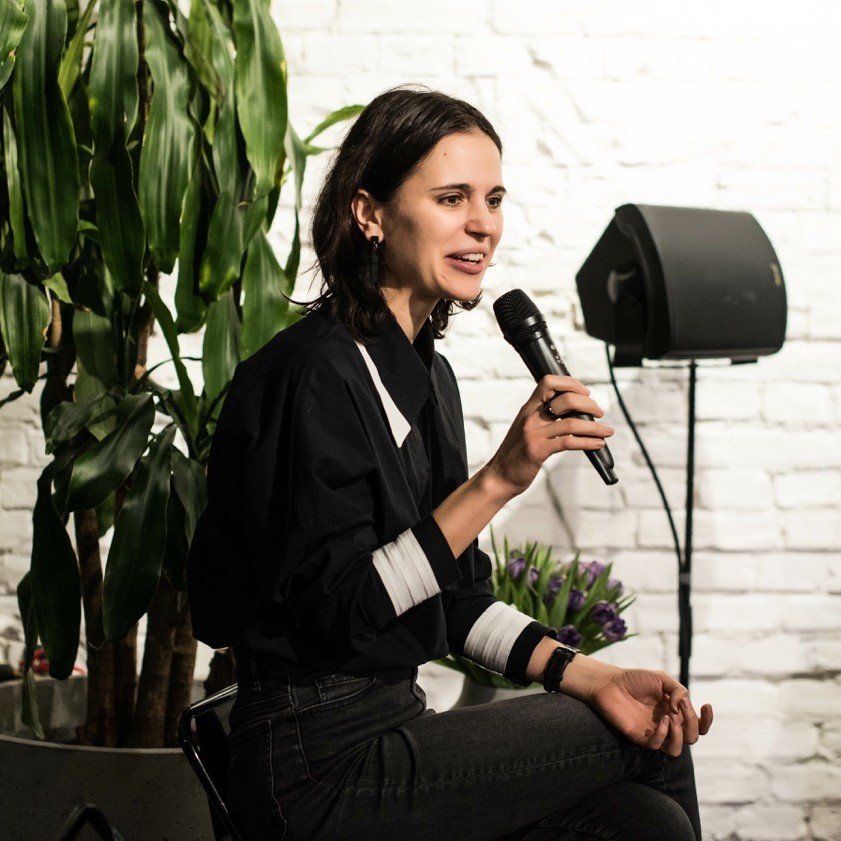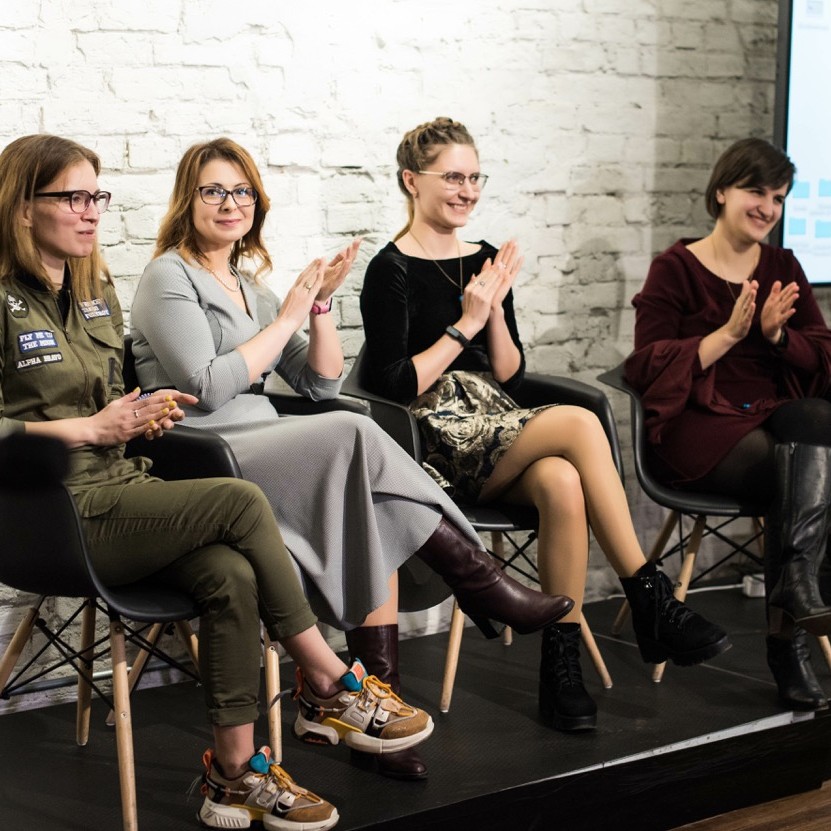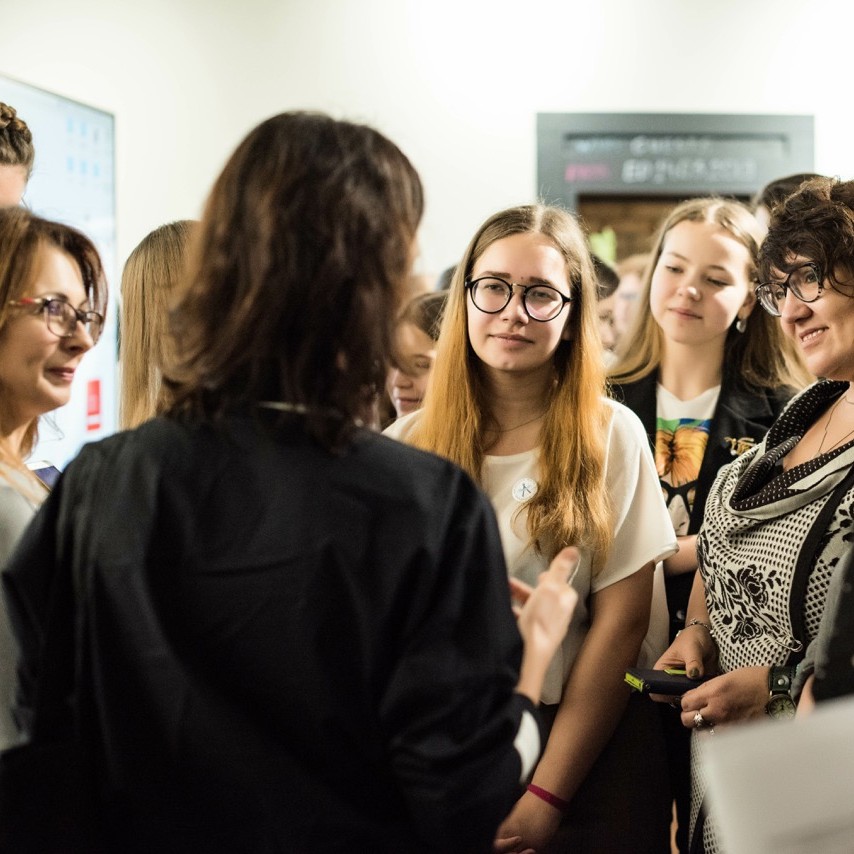 Is there any science in Ukraine? Do all young scientists leave for the West? Is it fun to be a scientist today? Is science really 'not a female business'? To answer all those questions, UNICEF Ukraine and the STEM is FEM charitable educational project introduced contemporary Ukrainian scientists to girls.
The welcoming speech for the girls was delivered by Lotta Sylwander, UNICEF Representative in Ukraine and the questions were answered by Daria Loseva, Geneticist, Yuliia Bezvershko Candidate of Physical and Mathematical Sciences, Oksana Piven, Doctor of Biological Sciences, Mariya Pavlovska, Researcher from the Vernadsky Research Base (Ukrainian Antarctic Station), and Olena Kompaniets, Astrophysicist. The scientists spoke about themselves and responded and communicated with the audience. The most popular question was why it is worth choosing a career in science in the 21st century.
"Science is continued childhood. We are all born researches. From the very beginning, a child puts anything in his mouth, looks everywhere, tears something, throws everything – the child is exploring the world. And then this world is breaking the child with 'don't do that', 'don't touch that', 'don't lie there' or 'don't touch frogs'. And here are the people who came to science… These people are allowed to be curious and explore the world. They are crawling bogs over frogs, climbing where they shouldn't, touching everything in the world. If a micro-organism that a scientist is exploring is not interesting for anyone, but that scientist is so curious why that micro-organism has six legs in this essence, not four. And because of this, a man has a very deep motivation, and therefore he becomes the driving force that moves mankind forward," says Yuliia Bezvershko.
Among other things, girls were also interested in whether there are gender stereotypes in Ukrainian science and how to deal with them.
"It has been very difficult for a woman. Now, it's still difficult to succeed in science, especially if you want to get to the high-level positions. And very often, unfortunately, women put the stop-signs themselves because there are stereotypes in the surrounding world where those women were born. They always hear, "Well, why you need that, you should go to the university to get married", "well, what you want there, you already have a good job, why you need that job", "don't stick out" and so on. That is why women tend to stifle leadership skills themselves. But if you want to achieve something, this is not the way to go. I cherish it myself. I knew I wanted a PH.D., and I wanted to be the grants coordinates. I knew I wanted to have my own lab to develop ideas – because these ideas may be cool, though they seem crazy", Oksana Piven answered.
The topic of studying abroad was also touched upon. The girls asked the speakers why they had come back to Ukraine.
"I spent two years studying at Uppsala University in Sweden. I decided to come back to Ukraine. And frankly speaking, I didn't even consider another option – and never regretted. What is interesting in Ukraine now is that we are only building some things. We are building laboratories and trying to influence some legislative processes regarding science. We are now building education and science in Ukraine, so we can make a difference. The thing is that when you have everything ready, you always take it for granted – and that's not fun," Maria Pavlovska said. After studying abroad, she returned to Ukraine and later became one of the only two women to join the team of Ukrainian Antarctica researchers for the past 20 years.
Geneticist Dariya Loseva told the girls how her scientific activities had turned into a successful commercial startup, and astrophysicist Olena Kompaniets gave advice on what is important to do in a career in its early stages. For instance, she advances,
"In order to develop in this field, I find t extremely important to find a circle of like-minded people. If you are in love with science, you need to have friends who feel the same, and with whom you can discuss the scientific article or laugh at the same joke."
The meeting was organized by UNICEF Mission – the United Nations Children's Fund – in Ukraine and the charitable educational project STEM is FEM to support talented youth and break down the stereotypes that women are not suitable for the big science.